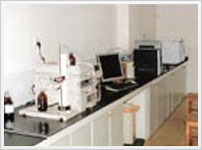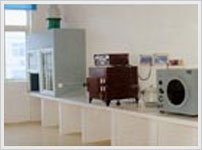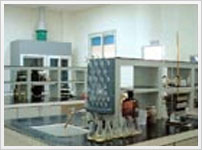 The company covers an area of 80,000 square meters and has fixed assets of 521 million yuan.

380 employees, including more than 100 engineers and technicians

Our company has perfect production equipment, complete testing methods and high quality products.

Annual production of 35,000 tons of p-aminophenol and 10,000 tons of p-nitrophenol

Our business management is strict, flexible, and committed to innovation, while focusing on the development of new products.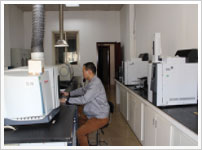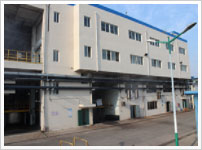 Flexible and enterprising,Customer satisfaction
Team Spirit, Unity and Mutual Assistance